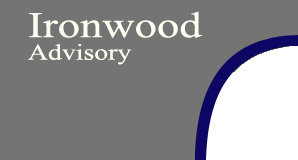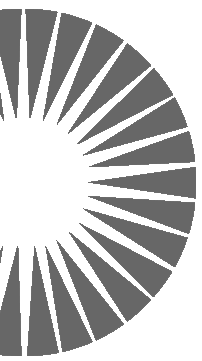 Services
Ironwood Advisory provides executive and business management services focused on three functional areas:

Power Point Presentation on Transition Management
Flashwire Interview with Ed Story; Q&A on Turnaraound Management Style and Success
Ironwood's team of partners, advisors, and senior consultants provide restructuring of company finances, operations, and/or management. Clients look to Ironwood for expertise in confronting the challenges of changing marketplaces, under-performing business models, loss of key management, and competitive challenges.
We operate as teams or as individuals fitted to specific situations. Ironwood Advisory professionals bring experience in our clients' industries as well as in most areas of functional expertise. Ironwood Advisory has developed a network of financing and technical service providers to address our clients' needs.
We work under adverse conditions in which capacity for teamwork is at a premium. We hold ourselves to the highest standards of ethics and performance.
We look forward to discussing with you your specific needs and the needs of the company or companies upon which you are focusing.