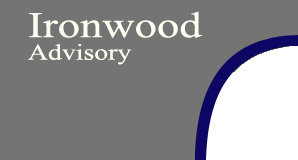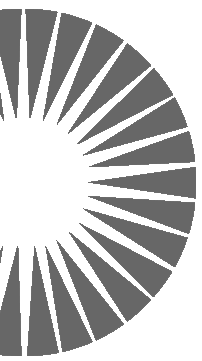 Corporate Finance
Ironwood Advisory assists clients with the purchase and sale of enterprises or individual business units. Our network of investors, bankers, investment bankers and business brokerages maximizes transaction options. We also assist clients with pre-sale business planning.
The purchase or sale of a business is a complex process. A transaction requires different skills and expertise from those needed for operational management. Professional handling of the sale process can dramatically increase the price, terms and speed of a transaction.
Ironwood Advisory provides full service consulting for the purchase or sale of clients' business. We can coordinate the entire process leaving you free to operate your business.
Ironwood Advisory utilizes an extensive network of contacts and partners as well as direct marketing and mass media including the Internet to search for strategic opportunities for both buyers and sellers. Our clients' needs for confidentiality are always protected in the sale and purchase process. We follow through on the entire process to ensure successful transactions and smooth transitions.
Before the sales process Ironwood Advisory works with clients to:
Optimally position business plans and operations
Reorganize finances to maximize valuations
Communicate client objectives and formulate realistic goals for a sale
Devise strategies, timelines, and targets for a sale
During the Sales Process we:
Construct compelling offering packages
Contact and engage buyers who place strategic value on a clients business
Employ independent experts on the appraisal and valuations needed to substantiate valuations
Create innovative strategies to facilitate a deal
Closing the Sales Process we:
Negotiate favorable terms which suit client objectives
Provide and or employ appropriate legal counsel
Arrange appropriate financing to facilitate the transaction
The partners and consultants of Ironwood Advisory have the initiative to generate opportunities and the M&A transaction experience to keep deals on track.
If you are exploring liquidity strategies for your business, please contact us.
Acquisitions
For those seeking business acquisitions, Ironwood Advisory will work with you to:
Construct and employ appropriate filters.
Uncover and recognize value Contact and engage principals
Perform due diligence Negotiate and close deals.