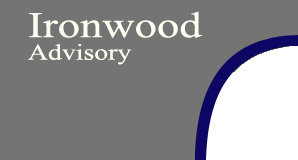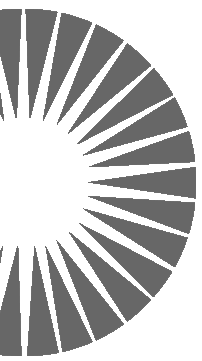 Operational Review Package
Scope of Service: Day to day business operations including product development/production, sales & marketing, customer base, cash flow (or AR/AP); make recommendations based on observations and discussions with both management and staff personnel.
Duration: 2 business days
Objective/Possible Outcomes: discover some basic business process problems that are hampering profitability, and make specific recommendations on remediation along with a commitment from a staff member to address the recommended remediation.
Process/Methods: One or more Ironwood Senior Consultants are on-site for one full business day to observe - unheeded by management - the day's business activities, including visiting the production floor, the sales and marketing departments, and the Controller's office. These observations will include informal dialogue with various employees, both management and staff. The second day includes preparation and delivery of the Report.
Deliverable: a Report that includes both Ironwood's observations and recommendations to address specific problems noted. The report will be delivered during a half-day session with management (and possibly some key staff); during the session individuals will 'sign up' responsibility for the remediation actions.

For more information on Ironwood Advisory's performance improvement practice please contact us.