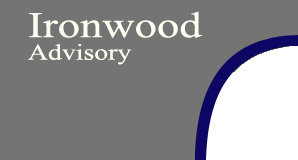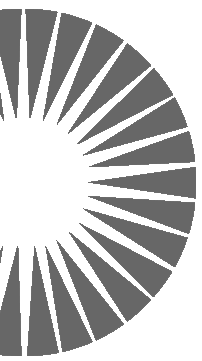 Financial Review
Scope of Service: Review of balance sheet, income statements, general ledger and cash flow to determine 'hidden' business performance/profitability problems.
Duration: 3 business days
Objective/Possible Outcomes: discover some basic financial or reporting problems that are hampering profitability, and make specific recommendations on remediation.
Process/Methods: One or more Ironwood Senior Consultants with financial expertise are on-site for one to two business days to gather and review financial reports, including asking the Controller for specific reports that may not be part of the standard reporting system. The Senior Consultants then prepare a report of the findings, pointing out specific problems and suggested remedies.
Deliverable: a Report that includes both Ironwood's observations and recommendations to address specific problems noted. The report will be delivered during a half-day session with management and possibly some key staff.
For more information on Ironwood Advisory's performance improvement practice please contact us.